Give Yourself More Options In Life With

Credit Repair Services
If you have bad credit, you're not alone. Approximately 16% of Americans have very poor credit, making it extremely difficult to take out loans at all, let alone at a reasonable interest rate.
Having bad credit can set you back when it comes to making major purchases on a car or a house. However, there are strategies you can implement in an effort to rebuild your credit even if it's currently in bad shape.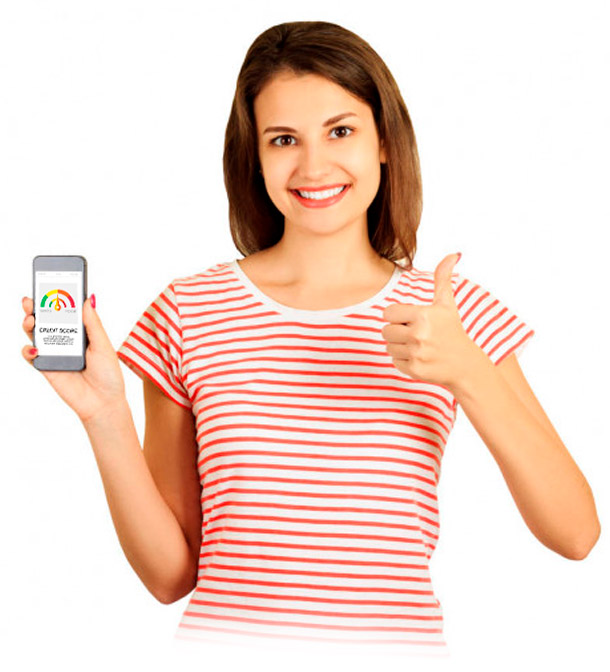 Credit Repair Strategies
When it comes down to it, credit improvement is a straightforward process that requires more behavioral changes than anything. What matters most is that you develop a plan and stick to it. Our team will look at your unique situation to form the perfect strategy for you.
We'll also be with you every step of the way to keep you motivated and updated on your progress. Contact us today to learn more about our processes!
Reasons You Should Repair Your Credit
You'll be able to use credit rather than having to save up cash for all your purchases.
Debt collectors will stop harassing you.
You'll have lower interest rates when you purchase a home.
Get Started
Take your first step towards your credit repair journey by contacting our team today. Either give us a call at (305) 677-9165 or fill out the form below to get started. We look forward to hearing from you.